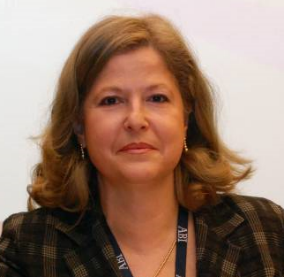 Ms Antonia Carparelli, Representative of the European Commission in Italy She is European Commission Representative in Italy, Adviser for economic affairs (Governance and coordination of economic policies in the Economic and Monetary Union). After being a researcher at ISTAT (Italian Statistical Office) and ISCO, she has served the European Commission since 1995 in several positions such as Deputy Head of Cabinet of the Environment Commissioner, Head of Unit and then Acting Director for Social Policy (European social policies, Welfare reforms, Anti-poverty policies). She has extensive teaching experience in the field of European Economic Integration  and Governance of European Union.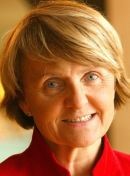 Ms Danuta Hübner, Member of the European Parliament She is a Polish politician, Diplomat, Economist and Member of the European Parliament. She has served as European Commissioner for Regional Policy from 22 November 2004 until 4 July 2009, when she resigned to become a Member of European Parliament for the Civic Platform. In 2012, Professor Hübner became a member of the International Honorary Council of the European Academy of Diplomacy.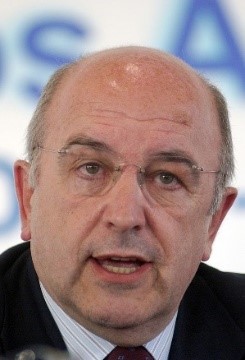 Mr Joaquin Almunia, Former European Commissioner, former Minister in the Spanish Government  He is a Spanish politician and formerly, prominent member of the European Commission. During his tenure in the two Barroso Commissions, he was European commissioner responsible for economic and monetary affairs (2004-2009) and, subsequently, vice-president and the European Commissioner for Competition (2009-2014). Previously, he had been Spanish Minister for Employment (1982-1986) and Public Administrations (1986-1991). From 1997 to 2000, he was the leader of the opposition as secretary general of the Spanish Socialist Workers' Party, standing in and losing the 2000 Spanish general election against the then incumbent Spanish prime minister, José María Aznar.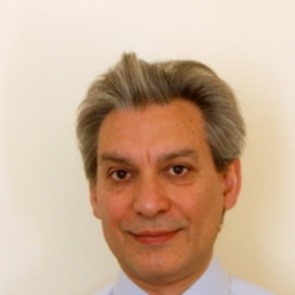 Prof Giuseppe De Arcangelis, University of Rome La Sapienza Giuseppe De Arcangelis (Ph.D. in Economics, University of Michigan) is Full Professor of Economics at Sapienza University of Rome. He is currently director of the undergraduate and MA studies in Economics in the Faculty of Political Science, Sociology, Communication and has been director of the Sapienza Research Center for International Economics (CIDEI) in 2007-10.
He held professional positions at the Bank of Italy, University of Bari (Department of Economics) and has consulted the European Central Bank, the Bank for International Settlements, the Italian Treasury and other Italian institutions. Giuseppe De Arcangelis has been a visiting scholar at the University of Lille 1, "La Sorbonne" in Paris and at the Ford School of Public Policy at the University of Michigan.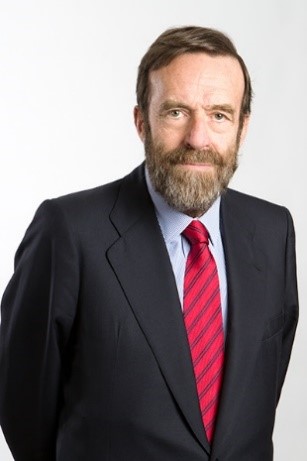 Mr Guillermo de la Dehesa, Independent Director and Member of the Executive Committee of Banco Santander He currently acts as non-executive director at Banco Santander. He is on leave from his position as government economist and office head at the Bank of Spain. Other significant professional experiences: He served as state secretary of Economy, secretary-general of Commerce and chief executive officer of Banco Pastor, S.A., an international advisor at Goldman Sachs International, chairman of Aviva Grupo Corporativo, S.L. and non-executive chairman of Santa Lucía Vida y Pensiones, S.A. de Seguros y Reaseguros. He currently acts as non-executive vice-chairman of Amadeus IT Group, S.A., honorary chairman of the Centre for Economic Policy Research (CEPR) in London, and member of the Group of Thirty in Washington, DC. He also chairs the board of trustees of the IE Business School.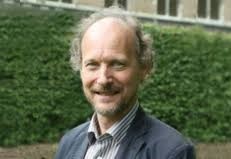 Prof Guido Erreygers, University of Antwerp Guido Erreygers is Full Professor of Economics and former Chair (2009-2015) of the Department of Economics, and visiting researcher at the University of Melbourne (Australia). He acted as academic coordinator of the Erasmus Mundus master since 2013. He obtained his PhD at the Université Paris X. His research focuses on socioeconomic inequality of health, history of economic thought and linear production theory. He has edited and co-edited seven books, and published widely in a variety of international journals.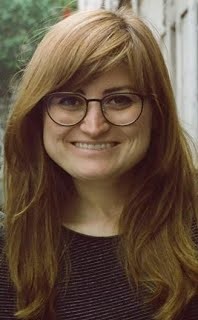 Dr Barbara Bratta, Economist, Italian Ministry of Economy and Finance (EGEI alumni) Barbara is an economist at the Directorate for Studies and Researches on Tax Economics of the Italian Ministry of Economy and Finance. She carries out quantitative and qualitative analyses on fiscal policies including issues on international taxation. She is part of the Italian delegation for the OECD's "Task force on the Digital Economy" and at the European Commission for the working group on tax incentives for Business Angels and Venture Capital. She as also worked at the OECD Centre for Tax Policy and Administration. She received a joint Master's degree in Economics of International Trade and European Integration (M.A. EITEI). In 2016 she completed a PhD in Economics (international trade and globalisation)  at the University of Bologna after research visits at CESIfo in Munich and London School of Economics.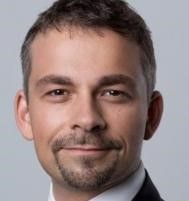 Mr Marek Jindra, Partner and Procurist at Ernst & Young (EGEI alumni) He has more than 15 years of experience in transaction advisory services, focusing on the valuation of businesses and assets, and financial modeling. In 2012, Marek was appointed a partner of Ernst & Young in the Czech Republic, where he leads a team of Valuation and Financial Modeling in Central Europe. In 2006 – 2008 he worked in Ernst & Young's London office. 
He received the joint Master's degree in Economics of International Trade and European Integration (M.A. EITEI). In 2010 he obtained a doctorate in the field of asset valuation. In addition to the CFA charter, he is also a fellow member of the British ACCA and accredited senior appraiser (ASA).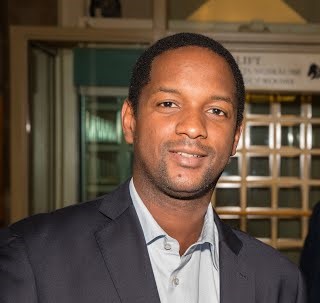 Dr Amadou Boly, Chief Research Economist, African Development Bank Amadou joined the African Development Bank as a Principal Research Economist. His research interests are in Development and Experimental Economics, and have focused on corruption, work incentives and foreign direct investments.  He has  published in leading international journals such as Economic Journal, European Economic Review, Experimental Economics, International Economic Review or World Development. Previously, he worked for UNU-WIDER as a Research Fellow, in Helsinki (Finland) and  at the United Nations Industrial Development Organization (UNIDO), in Vienna (Austria) where he worked in the Development Policy, Statistics and Strategic Research Branch. Amadou hold a PhD in economics from the University of Montreal (Canada), a MSc in International Business from the University of Groningen (Netherlands) and a BSc in Economics and Management from the University of Ouagadougou (Burkina Faso).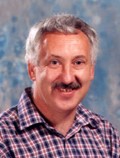 Prof Eric Pentecost, University of Loughborough Eric is professor of economics at Loughborough University, visiting professor at the University of Antwerp and chair of the Conference of University Heads of Departments of Economics. His research interests are in macroeconomics and monetary economics with a special interest in currency substitution, exchange rate determination and the Euro-system. He has written three books and edited four; and has published over 50 papers including contributions to some of the leading international journals such as The Economic Journal, Economic Inquiry, Economics Letters and Journal of International Money and Finance. Before moving to Loughborough in 1987 Eric was an economics analyst in the Bank of England with special responsibility for the exchange rate and international capital flows. Eric did his postgraduate work at the University of Warwick and his PhD at the University of London.