Hira Khan (Pakistan), EGEI 2017 – 2018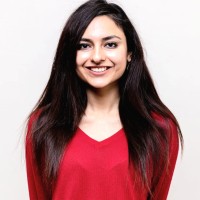 "If you're up for being the citizen of the world, learn the principles of International Trade and make some trade and trade-offs, EGEI is the program!"



EGEI played a pivotal role in my life, for my both my career and my personal being. Joining EGEI was one of the best decisions I took based on a couple of reasons. The program is one of the most global and international study programs that one can follow. With a degree, teaching faculty and host campuses being from numerous partner universities around the world. ….read more….
---
Ellen Vandevyvere (Belgium), EGEI 2014 – 2015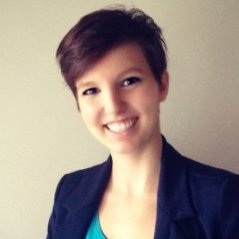 "Never expected this year to be as amazing as it actually was,



After my education at the University of Antwerp, I yearned for another learning experience, a year that could close of my time as a student. ….continue…
---
Ante Prka (Croatia), EGEI 2010 – 2011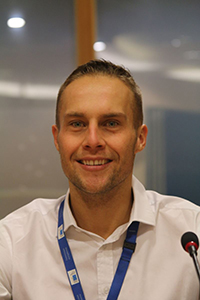 "The best professional decision I have made"

Enrolling into the MA EITEI (now known as Erasmus Mundus Joint Master Degree EGEI) was probably the best professional decision I have ever made. At that time, my home country Croatia was at the doorstep of joining the European Union. ….read more….
---
Pim Verbunt (Belgium), EGEI 2013 – 2014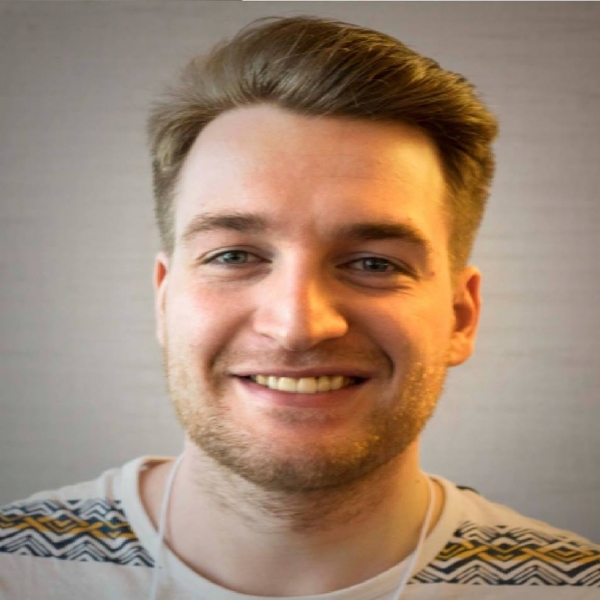 "A Truly unique, once in a lifetime and enriching experience"

Participating in the EGEI programme was one of the best choices I have made in my life, both on an academic and personal level. The programme strikes a good balance between courses that give you an advanced general background in economics and more specific courses …read more ….
---